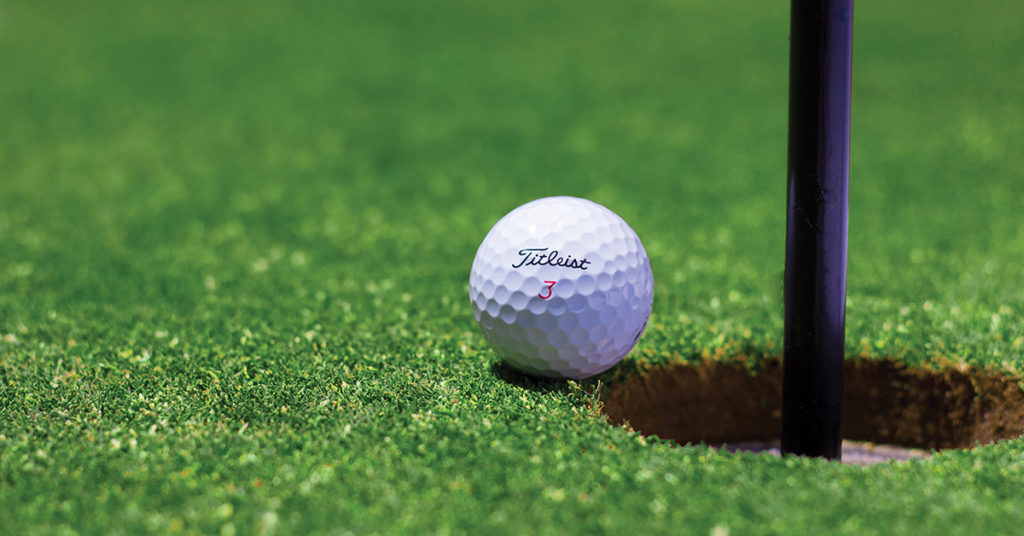 Distinguished by GOLF Magazine as one of the Top 25 Golf Schools in America, Classic Swing Golf School is located at the beautiful Legends Golf Resort in Myrtle Beach, SC. The Classic Swing Golf School teaches golf on an individual basis. Choose one day to three day lessons. Personal attention, quality instruction, and a time honored curriculum are things that have made our school a success.
Read what people are saying about Classic Swing!
My wife and I enrolled in the Classic Swing Golf School for the second time. We felt that the level of instruction was outstanding. My wife's game has improved substantially as a result of the personal instructions. Reviewed June 21, 2019 
Ted and Stefany were awesome. After spending 3 days with each of them, my golf game has improved tremendously. They break down different aspects that beginners or life long golfers can understand. Reviewed June 11, 2019
This was a gift and it was fantastic. It was my second time to this golf school at the Legends courses. Instruction, by Ted, Mark, Brian and Stephy were thorough and very helpful. Reviewed March 9, 2019 via mobile
Check out golf tips and lessons from one of the The Best Golf Schools and the pros at Classic Swing Golf School. Ted Frick and his instructors teach golf on an individual basis.  For more information, go to classicswing.com.