Classic Swing Golf School
offers a 4:1 Student to Teacher Ratio
"Classic Swing Golf School far exceeded our expectations. The instruction was superb, the courses were outstanding and the food was great. We came away with a totally new approach to the golf swing. I am hitting my shots further and straighter with much less effort."
Alfred and Gregory Faust
"Most schools advertise four or five to one student to teacher ratios. At the Classic Swing Golf school, personal attention and individual instruction in a maximum three to one setting are a premium."  
Ted Frick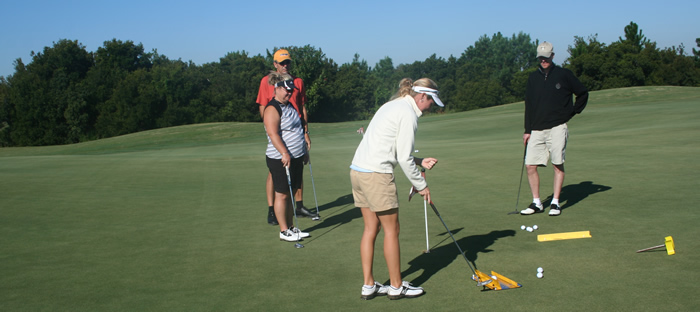 Classes Begin Every Monday and Thursday
Always a maximum of 4:1 Student to Teacher Ratio

Commuter and Visitor Packages Available Year-Round
Completely Private Practice Facilities
Covered Hitting Stations at Legends
Use of Practice Facilites while Attending School
Instruction Manuals
Indoor hitting stations for inclement weather
V1 video applications are used in the school for swing analysis, and all analyses are e-mailed and/or texted to you at the conclusion of the school.
3 Rounds of Golf with cart fee included on Plan B and Plan C Packages
*On-Course Instruction – $200 per group (up to a foursome) for a 9 hole playing lesson for students on Commuter Plus and Full Package plans.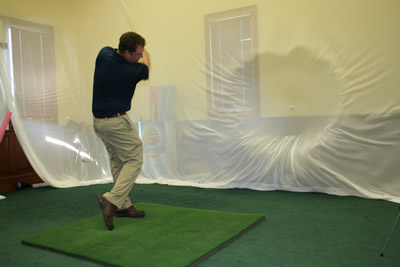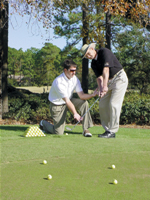 Evaluate Body Type, Personality, Skill Level, Range of Motion and Golf Goals
Start on the Putting Green and Progress to the Wedges
Develop Effective Putting Drills, Reading Greens, and a Solid Stroke
Learn Chipping Fundamentals, Club Choice and Shot Selection
Introduction to Pitching, a small version of the Full Swing
End Results Day 1: Improved short game skills lead to lower scores immediately.
Discussion on Five Fundamentals of Golf and Establish Address Routine
Analyze each Student's Full Swing
Video Analysis at 10,000 Frames per Second with Telestration
Work with the Short, Mid and Long Irons
Establish Drills based on "The Laws"
End Results Day 2: Once you understand the rules and how they relate to your golf swing, simplicity is right around the corner.
Focus on the Driver, Hybrids and Fairway Woods
Work on Tee Shots and establish Driving Range Drills
Learn how to use Your Video to Correct Future Mistakes
Discuss Club Fitting and Analyze your Equipment
Develop Future Game Plan and a Wrap-Up Review
Greenside and Fairway Bunker play
End Results Day 3: Consistent ball striking is the result of knowledge and precise practice habits.